Nearby
Attractions
that you should not miss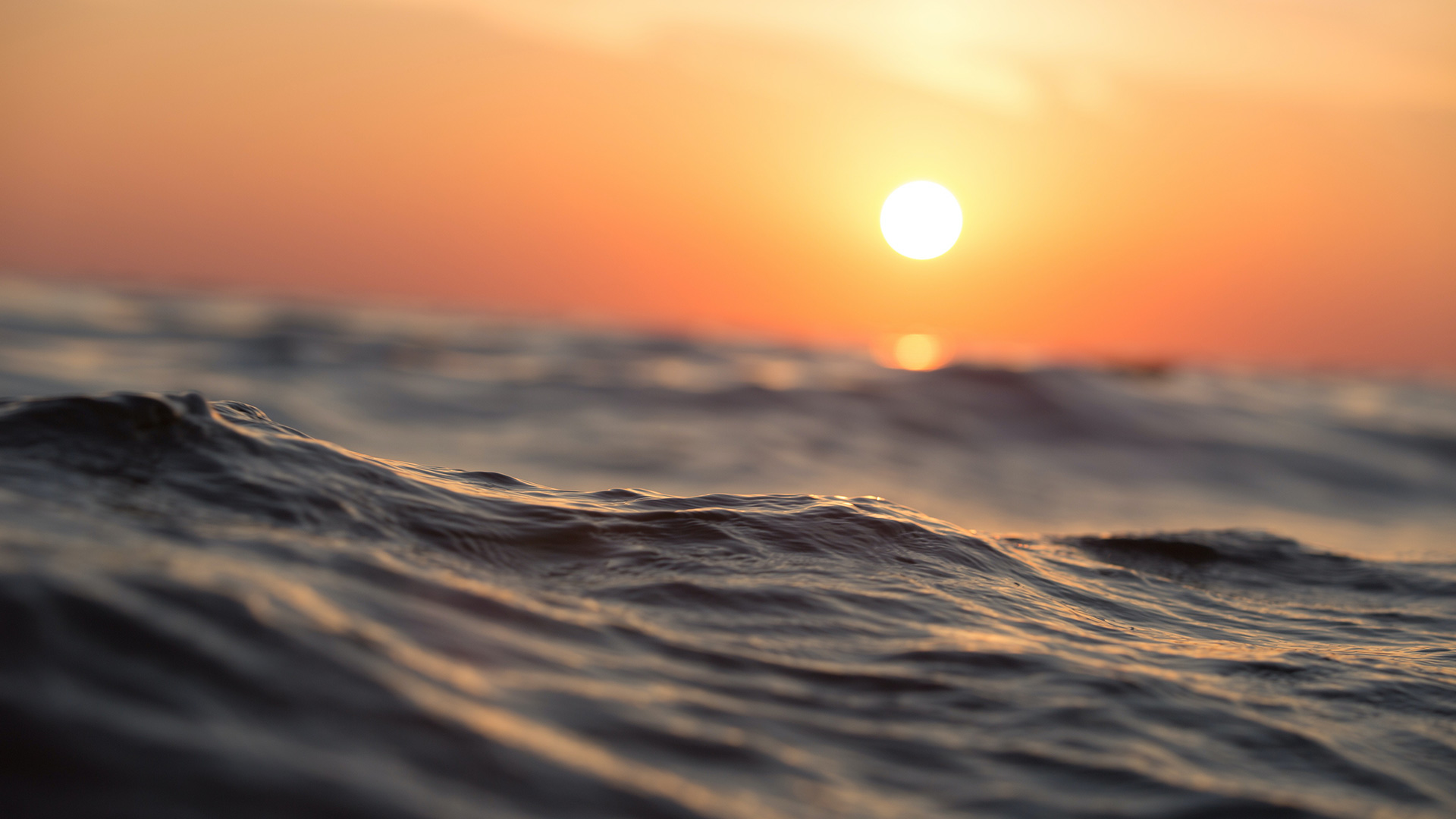 Panumbur / Ullal
beach

15 km
Panambur Beach is one of the most popular beaches in Mangaluru city in coastal Karnataka. Known for its picturesque sunset. One can enjoy various water sports from jet ski rides, boating, dolphin viewing, boat races, beach sports and sand sculpture contests.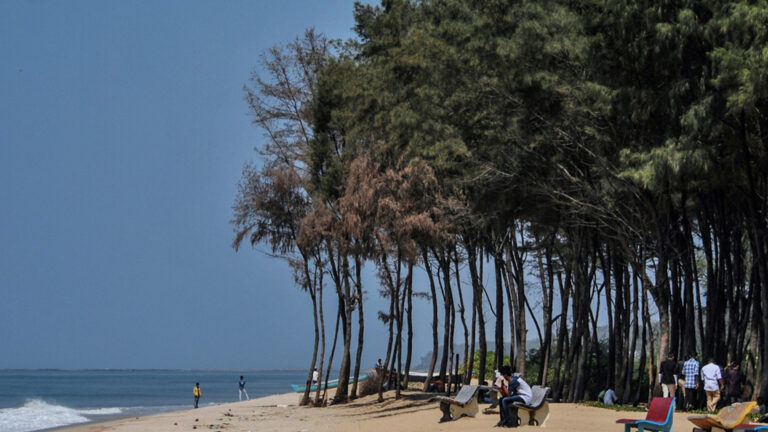 Tanirbhavi Beach
beach

6 km
A peacful beach in Mangalore, Karnataka. It is a perfect combination of blue waters and greenery. This long and beautiful coastline comprises long stretches and offers a beautiful view of the Arabian Sea.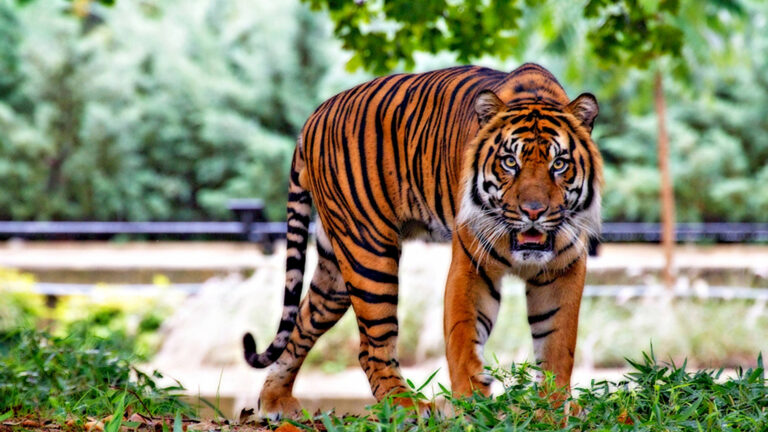 Pilikula zoo
Sightseeing area

15 km
The Pilikula Biological Park is one of the major attractions of Pilikula Nisarga Dhama located in the beautiful city of Mangalore. Pilikula extends over an area of 400 acres along the banks of Gurupura river. The park has an area of 150 acres.
you should definetly visit
Nearby Attractions
| Place | Category | Distance from hotel |
| --- | --- | --- |
| City centre | Shopping mall | 500 mtr from hotel |
| Forum pizza mall | Shopping mall | 1 km from hotel |
| Kudroli gokarnantheswar | Temple | 2 km from hotel |
| Kadri manjunatheswar | Temple | 4 km from hotel |
| Mangaladevi | Temple | 2.5 km from hotel |