Facilities
to make your stay memorable

Restaurant
multicuisine
Our multi-cuisine restaurant is specialized in Italian, Chinese, Indian, Mughlai and continental cuisines. We offer a complete range of vegetarian and non-vegetarian menu. Quality food and customer's happiness being our prime objective, our in-house team of professional chefs would love to pamper your taste buds with their flavorful and mouth watering preparations.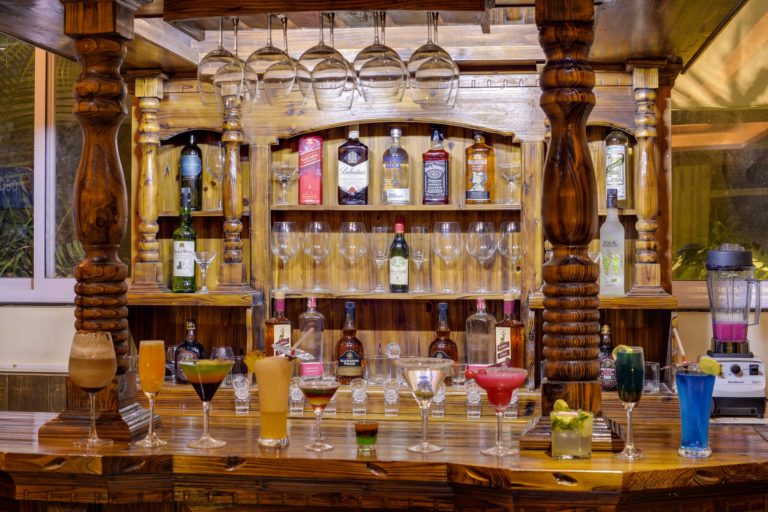 The Cellar -Pub
sip a drink
Relax and socialize while sipping some flavorful and fizzy drinks at The Cellar our in-house bar that serves both alcoholic and non-alcoholic drinks. One must try "sex on the beach " a cocktail reinvented in Goa. Also equipped with a pool table.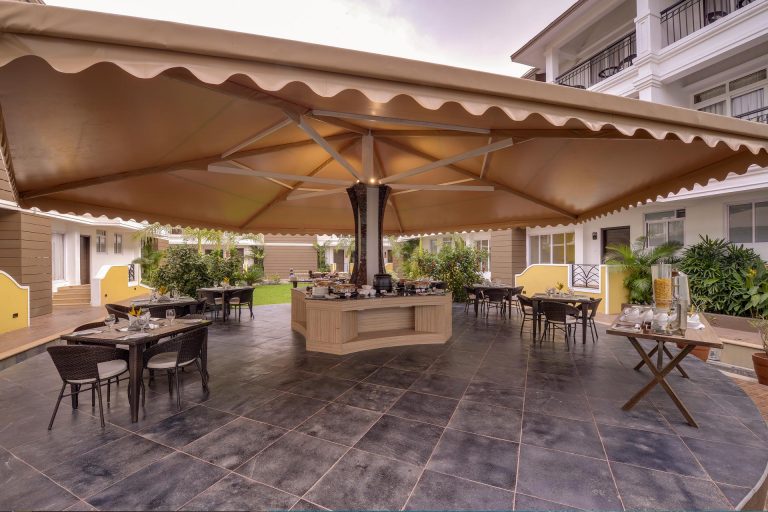 Cafe
enjoy the coffe moments
An other important element of our hotel is garden Cafe. The cafe offers a variety of choices to our guests. We will provide you with a friendly and comfortable environment where one will receive quality food and service. Offering pacodas, pizzaz, burgers,sandwiches ,grills, BBQ and much more. Come and spend some time at the café sip on some coffees and wide assortment of teas.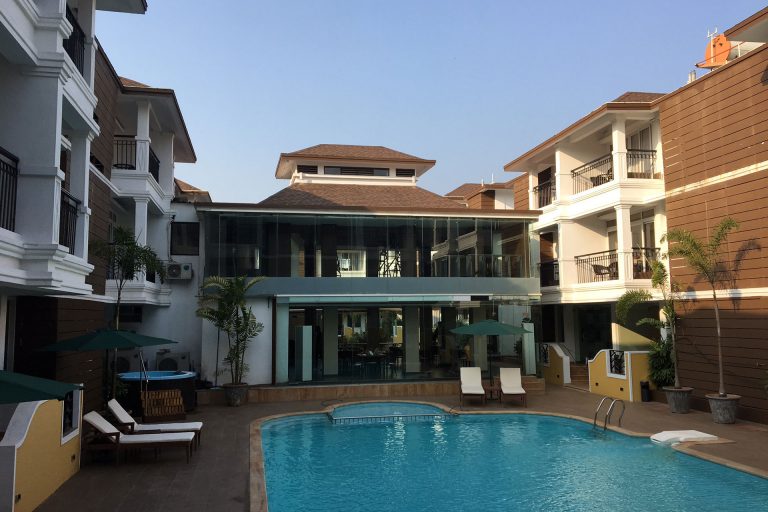 Swimming Pool
make a splash
Take a dip at our crystal clear swimming pool. Enjoy swimming or relaxing by the poolside with your family. A perfect place to relax after a hectic day of sightseeing or traveling.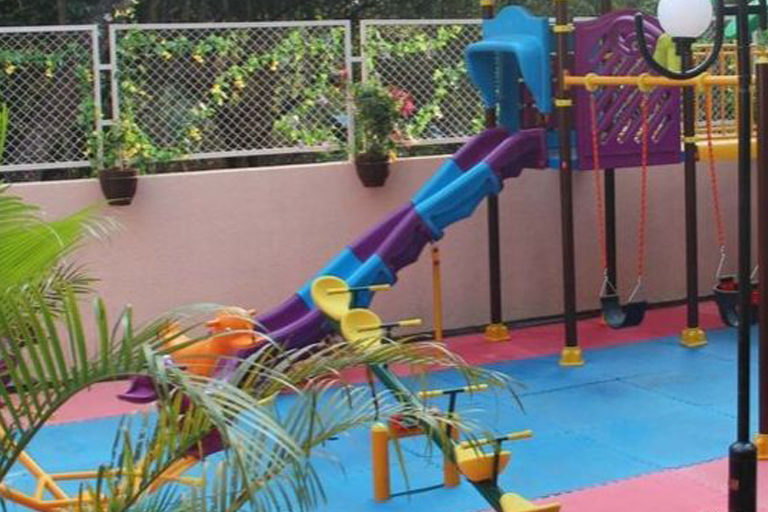 Kid's Playing Area
lot more than slides and seesaw
A play area specifically designed for the little one's to enjoy. Equipped with completely safe and colorful climbing, sliding equipments for the toddlers.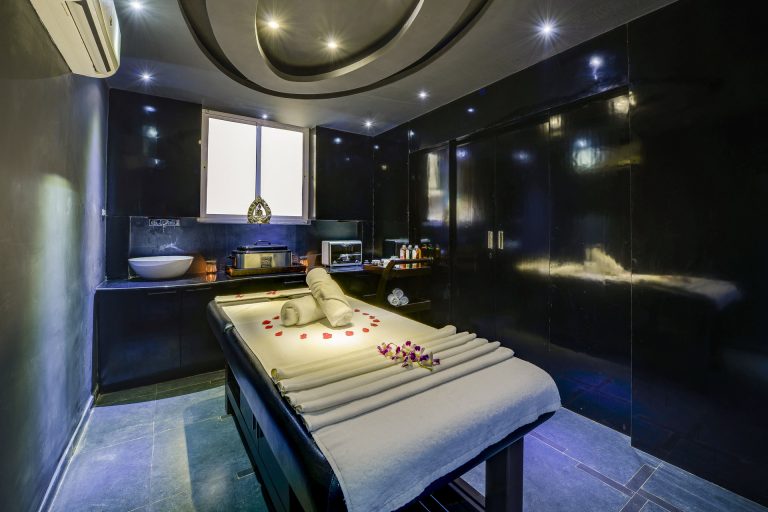 Spa
get rejuvenated
Dive into our spa treatment where how highly trained professionals will provide you with high level of personalized service. Here every guest is pampered with our selection of spa, massages and beauty treatments. Come and relax and relieve worries from your body with a spa treatment.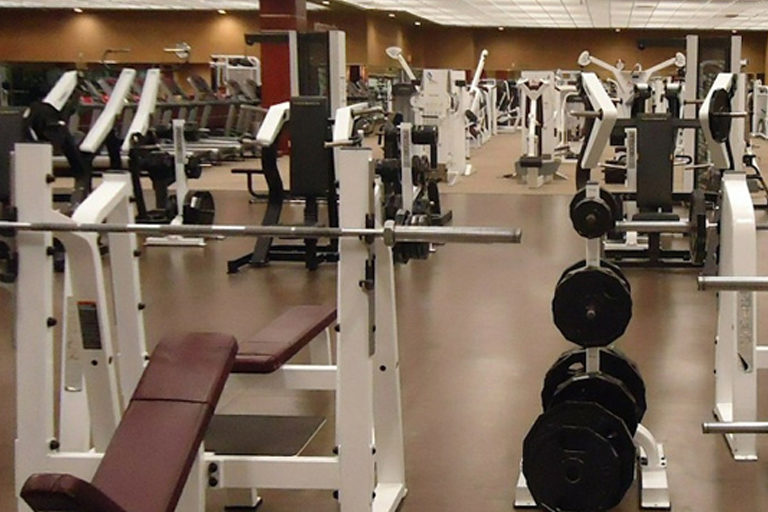 Gym
don't miss your workouts
We help you to keep up with your fitness routine even while you're out on a vacation with our gym. Our fully equipped gym will cater to whatever your need may be right from cardio toning exercises.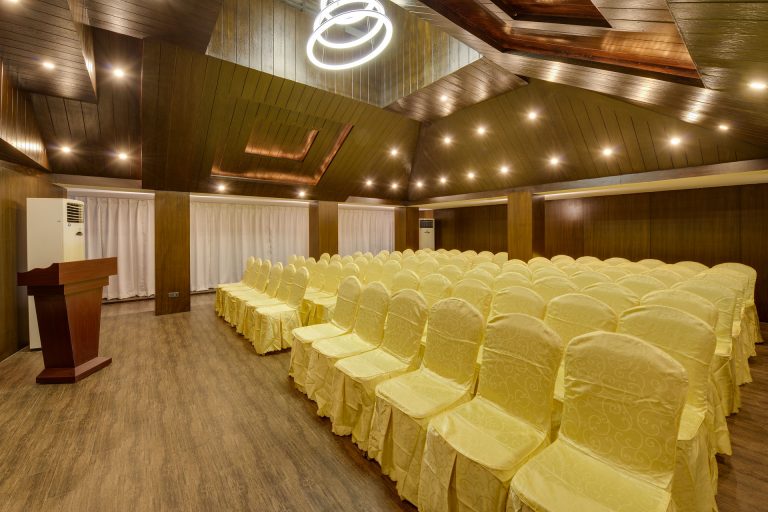 Conference
strategize for success
Organize your business meetings and receptions at our conference hall.Our fully equipped meeting facilities offer an elite business environment which cater to all your business needs.